El Guapo
HAPPY BIRTHDAY To RTM's Jürgen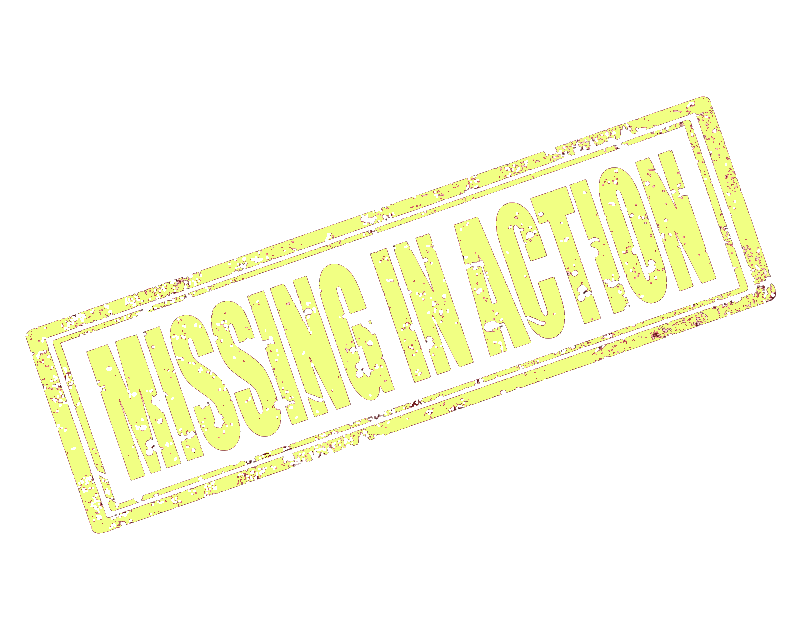 RTM Is Celebrating Jürgen's Birthday Today:
Everyone here wishes you a Very Happy Birthday, Buddy!!!
Jürgen is Mr. Customer Service, Producer, Videographer, etc. There's not a thing that he can't do!?!?! A bit cocky at times but, whom could he have gotten that from? Yours Truly!!! Of course!!!</p>
Another Birthday and hasn't returned YET‽‽‽
Still out putt-sing around in search of who knows what! As I said a year ago, he'll eventually be back with us. There's still a place here for you Bud. "We'll leave the light on for ya!". Better hurry, you're running up a big electric bill!
"RTM Celebrates Jürgen's Birthday" – Exclusively from RTM! – Latino Voice Over Talent, Spanish Translation & Hispanic Production Services!
Tuesday, March 14th, 2017 12:34:20 am