RTM Latina Voice Talent Carlotti
Carlotti originates from Santo Domingo de Guzmán - Dominican Republic. Carlotti speaks Spanish as well as English with a Latin...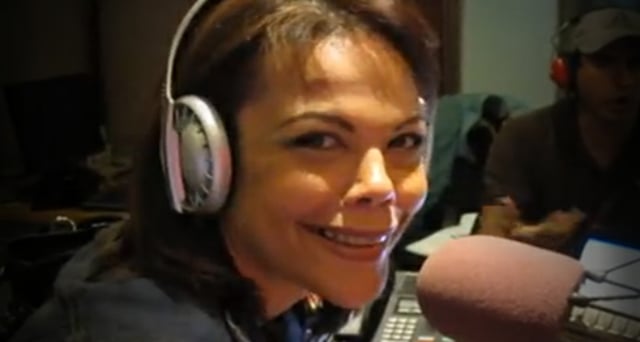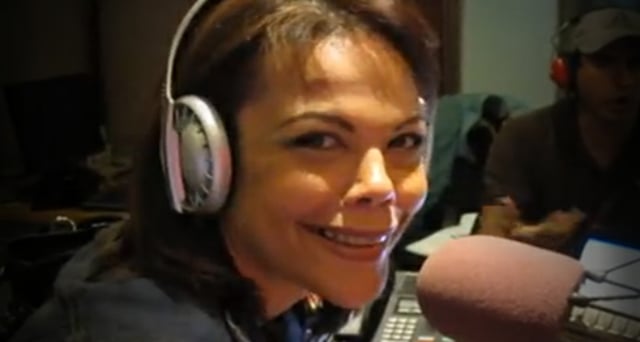 The "Radio, TV y Más" Website?: Honestly, April 1st is the date slated to begin work on the Spanish Version of the New RTM Web Site...
Mobile RTM "Pocket Demos" App
Close the deal while it's still HOT and the client is still eager to buy. With the New RTM "Pocket Demos" App. you'll not ever waste...