Francisco's Production In Mexico
Great Promo For State Of Chihuahua: This is so Cool! Now, I wanna go to an Air& Water Show. This is a very well-produced Television...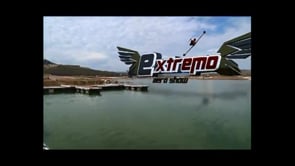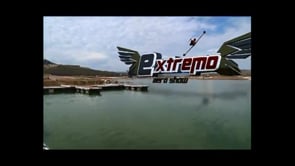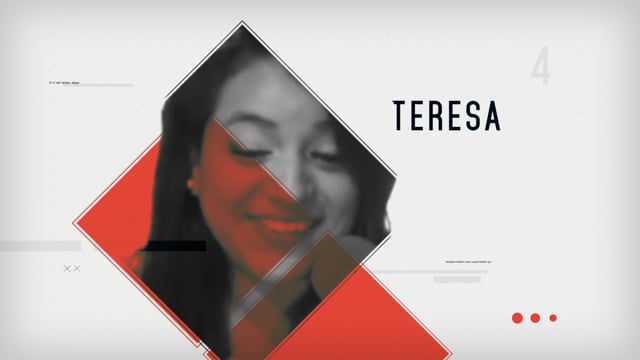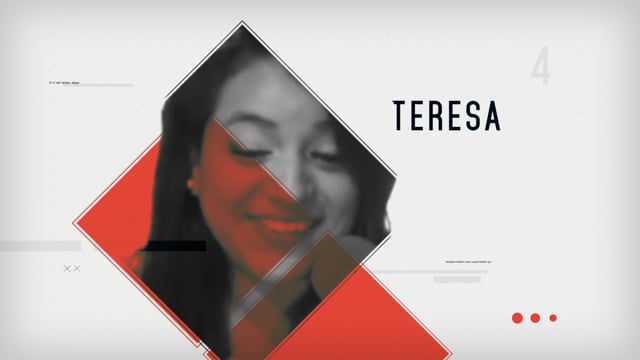 R2 Media Is a New RTM Partner
RTM Welcomes Brad Boneville and R2Media: A Real Super Outfit To Interact With; R2 Media is based in Tustin, California...